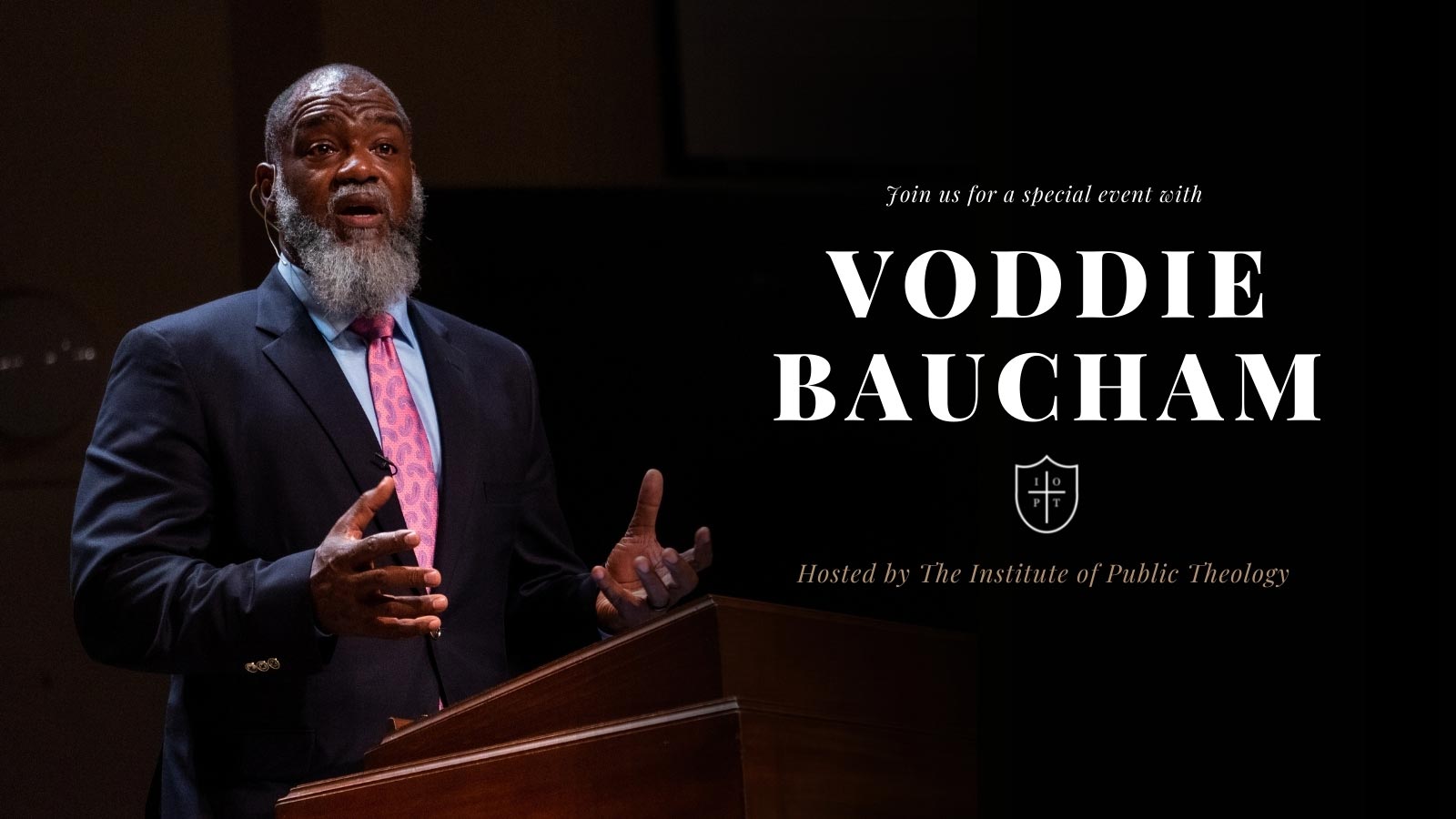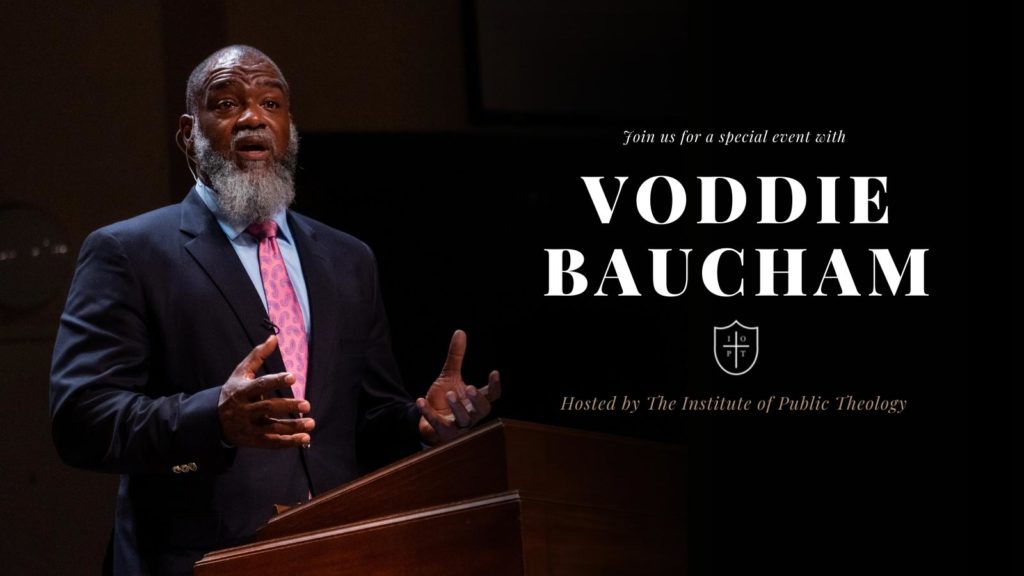 Join us on September 13, 2021, for two events featuring Dr. Voddie Baucham!
At 12:00 p.m., we invite pastors and church elders to join us for a lunch to discuss "Evangelical Fault Lines." The cost is $10.00 per person and includes a box lunch.
And at 7:00 p.m., all are invited to "An Evening with Voddie." 
Both events will be held at Grace Baptist Church in Cape Coral, Florida. Please sign up for either or both events using the form below.
Grace Baptist Church
1300 Ceitus Terrace
Cape Coral, FL 33991
Registration for these events is now full, but Founders Alliance Members can still join us for the livestream at 7:00 p.m., only on the Founders Armory! If you are not a part of the F.A.M., you can sign up for as little as $10/month.