Join us in Southwest Florida on September 16, 2023, for a convocation featuring Darrell B. Harrison: "Living by Truth in a World of Lies."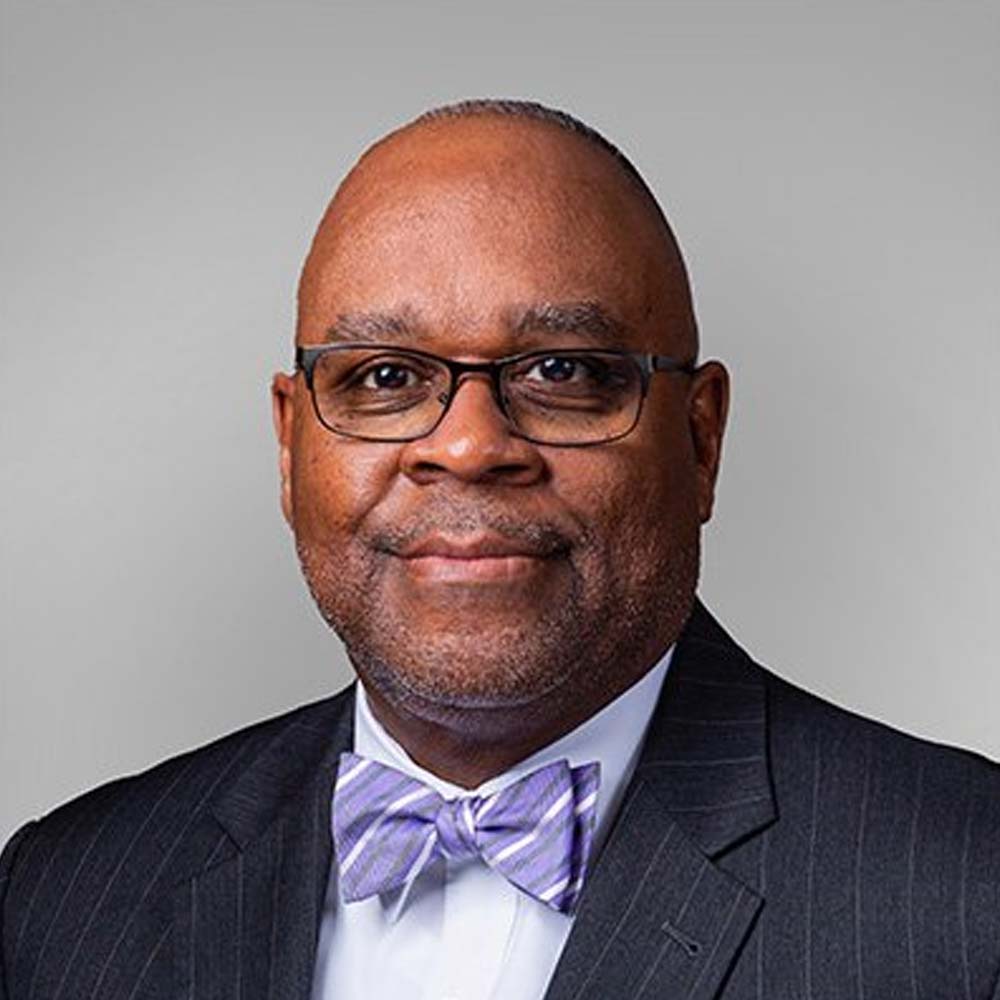 The convocation will begin at 10:00 a.m. at Grace Baptist Church in Cape Coral, Florida. A reception will follow the convocation.
Grace Baptist Church
1300 Ceitus Terrace
Cape Coral, FL 33991
This convocation is free and open to anyone, but please register using the form below.